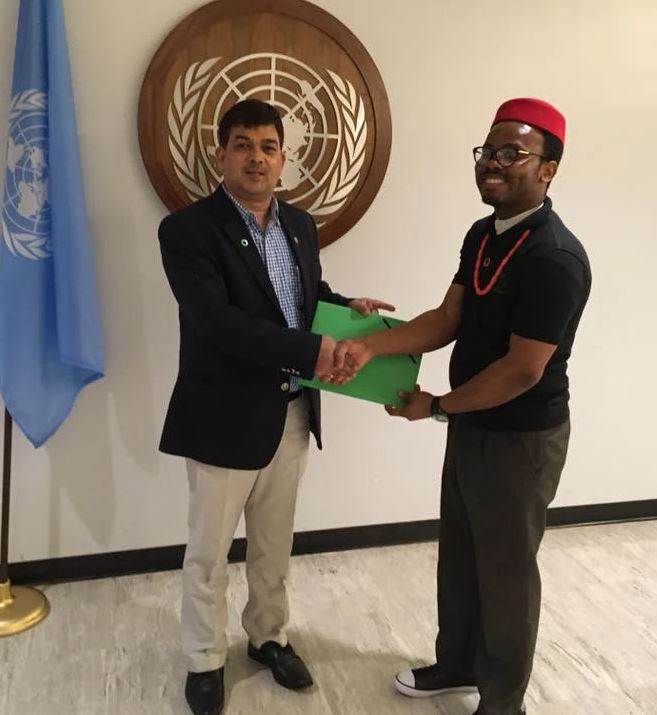 TEAM 54 PROJECT is a not-for-profit group run by a management team that coordinates an All-INCLUSIVE initiative called "CLIMATE CHANGE GLOBAL QUESTS PROJECT", whose core mandate is to raise awareness about the impact of climate change and the need to take urgent global actions. This is achieved with the help of country coordinators who together with the CEO have mobilized passionate global citizenry from a network of 169 nations.
it was established in 2017 by the group's Founder – Dr. Gbujie Daniel Chidubem and with the help of our passionate members of over 110,000 members, we have been making extraordinary climate action impact, enough to be recognized by the President of the UN General Assembly Mr. Miroslav Lajcak in 2018 and Climate Reality Project and other global group project being coordinated by TEAM 54 PROJECT.
TEAM 54 PROJECT focuses on raising awareness, empowering people, creating enlightenment and embarking on actions. The quests often include special training on climate change which our members either give or they attend themselves in the following countries, USA, Mexico, Marrakesh, and Germany. We have attended a lot of international conferences, of note is the 5th World Climate Change and Global Warming Conference.
We support campaigns, clean-up exercise, and Our engagement will continue until 2030 and a future that supports green ventures.
In 2017, we organized an international conference to reappraise our climate actions it was in hosted with the support of the Mayor of Catbalogan in Philippine it doubles as our ANNIVERSARY.
There really cant be a perfect time to act than now, when the impact of climate change is obvious, therefore realigning for a better sustainable future should be everyone's priority, it is certainly ours here.
In conclusion, we hold strongly to the view that we should leave a lasting legacy for future generations.
Thank you for surfing through our mandate, as we continue the quest for achieving a sustainable ecological future. Do join us in our ambitious quest to MAKE EARTH GREEN AGAIN.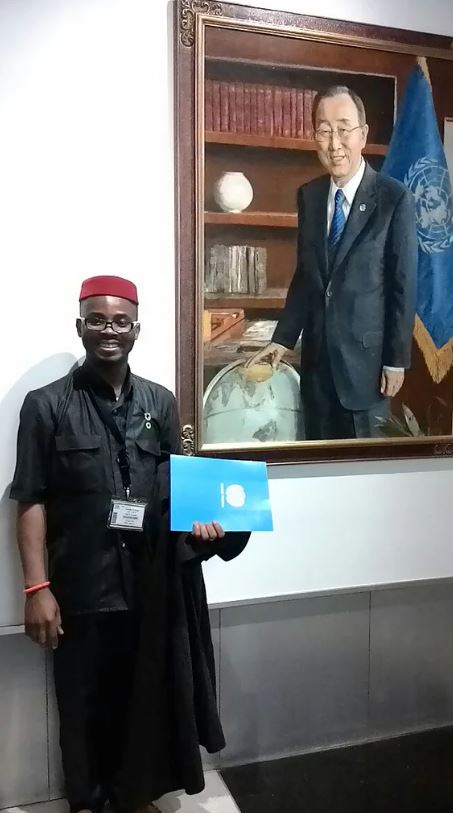 BIOGRAPHY OF CEO GBUJIE DANIEL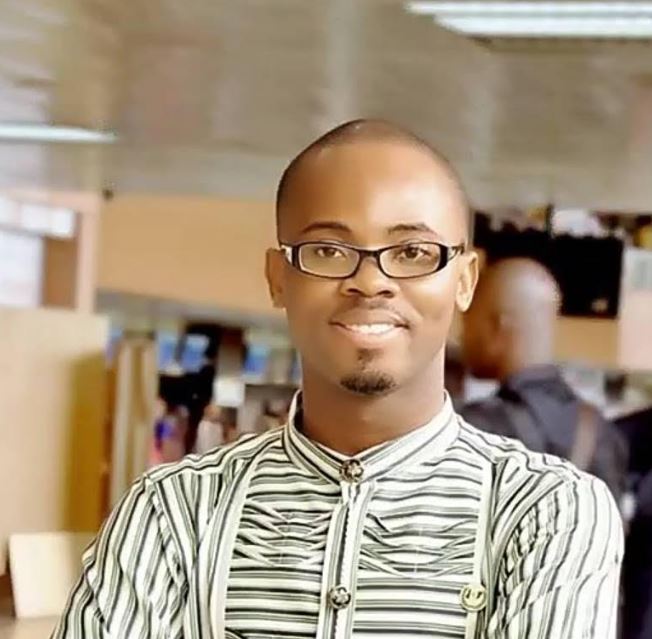 Dr. Gbujie Daniel major interest is the promotion of sustainable development goals SDGs (SDG13). He is the Founder/ CEO of the non-governmental organization called TEAM 54 PROJECT, they raise awareness globally about the impact of climate change and the need to take actions. He is an advocate of better health care delivery and the environment. Gbujie has published so many articles, editorials and made numerous international presentations on climate change impacts. He is a multiple international award winner and an associate member of the World Medical Association, an organization he represented as a delegate of the world medical association at the UN climate change convention in Marrakesh Morocco 2016.