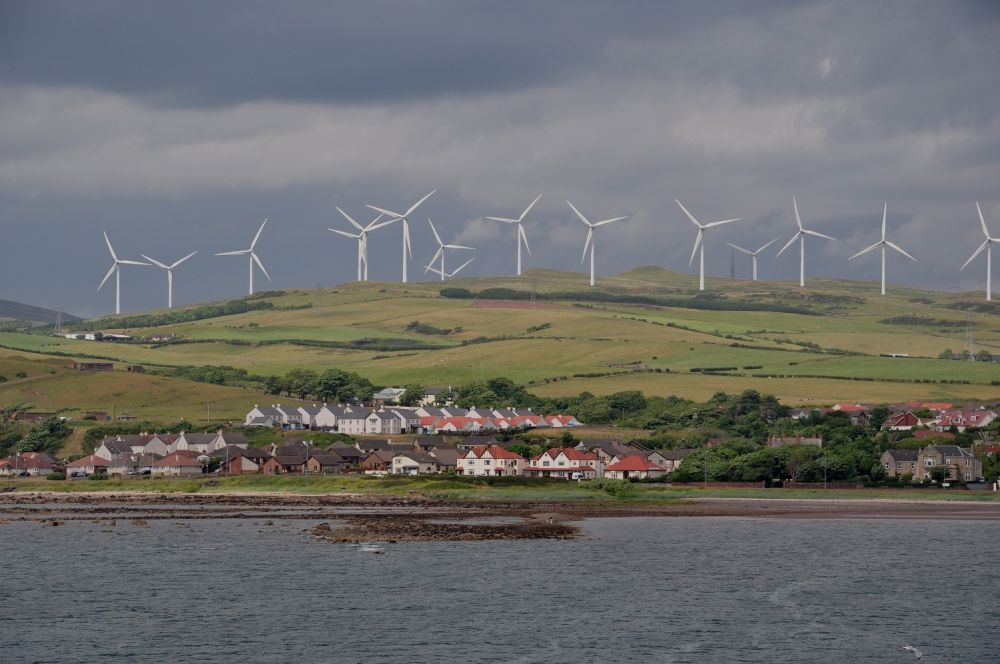 It has been reported that greenhouse gas emissions from Scottish Industry are at a 10-year low.
The latest data from the Scottish Environment Protection Agency has found that greenhouse gas levels have dropped by 57 per cent since 2007 when 26 Megatonnes of pollution were released. The 2017 total was 11 Mt.
The largest drop came in 2016, as Longannet power station was only operational for the first few months of the year.
This reduction is attributed to a change in pollutants released by businesses, as well as environmental changes, as Scotland strives towards a more sustainable future.
The Scottish Government have been active in ensuing suitable measurers have been implemented for environmental benefits, aiding the reduction of greenhouse gas emissions.
Scotland has also prioritised recycling as a way to cut emissions. In 2017, there was more Scottish waste recycled (1.12 million tonnes) than landfilled (1.11 million tonnes).
Terry A'Hearn, Chief Executive of SEPA, said: "Whilst it's encouraging to see greenhouse gases from Scottish industry at a ten year low, we recognise further progress needs to be made. The data that SPRI holds is vital to helping us understand how these changes are impacting on our environment both directly and indirectly, ensuring Scotland can identify priority areas to reduce releases and track progress."
This news follows carbon emissions rising in the United States, following a three year decline. Unlike Scotland, the US have not prioritised measurers for climate change. Last year, The President withdrew from the Paris Agreement and said he did not believe in his own administrations climate report.
Photograph: Loranchet