Kathy Puffer is the Co-Founder of Solar CITIES, Inc., based in the US, and the host of the Mighty Network, an international educational hub that trains people on how to be entrepreneurs in the clean energy business, especially biogas.
Kathy has been recognized for her efforts to bring small-scale biogas solutions to vulnerable communities and citizens across the globe. She won the Women in Biogas Award at the AD and Biogas Industry Awards in Birmingham, UK, on 29th March 2023 (sponsored by Biogen).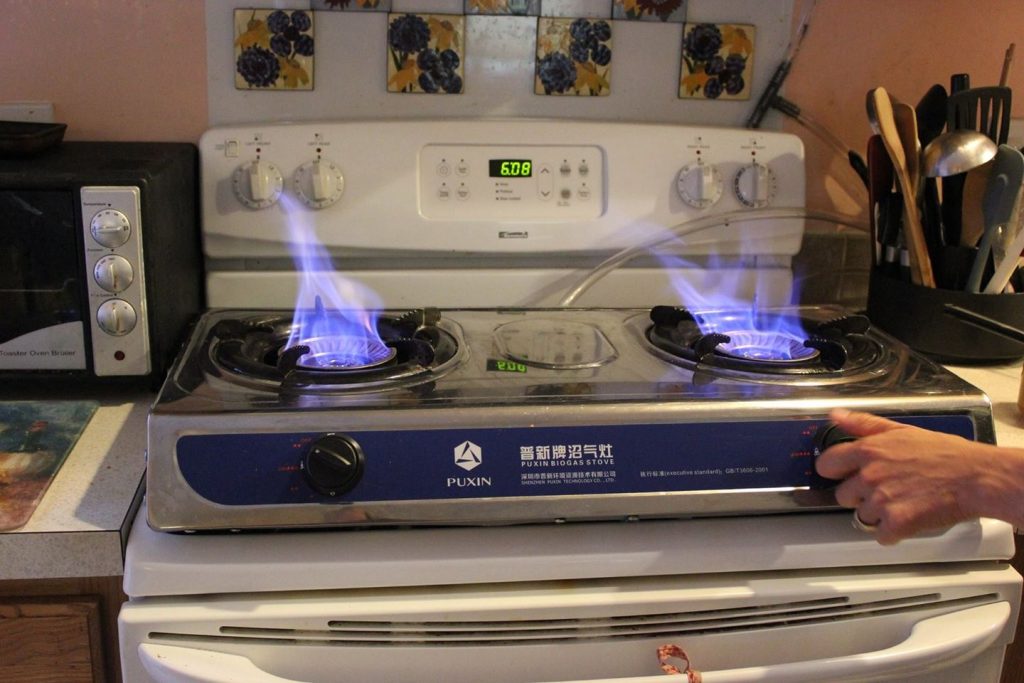 Her Biogas Education Hub project bagged second place in the Educational Campaign of the Year Award for 2023. The awards are presented by the Anaerobic Digestion and Bio-resources Association (ADBA) and the World Biogas Association (WBA).
Kathy's Biogas Education Hub works with communities worldwide to help small-scale biogas succeed and make AD and biogas technology accessible to people from any background, culture, economy, and climate.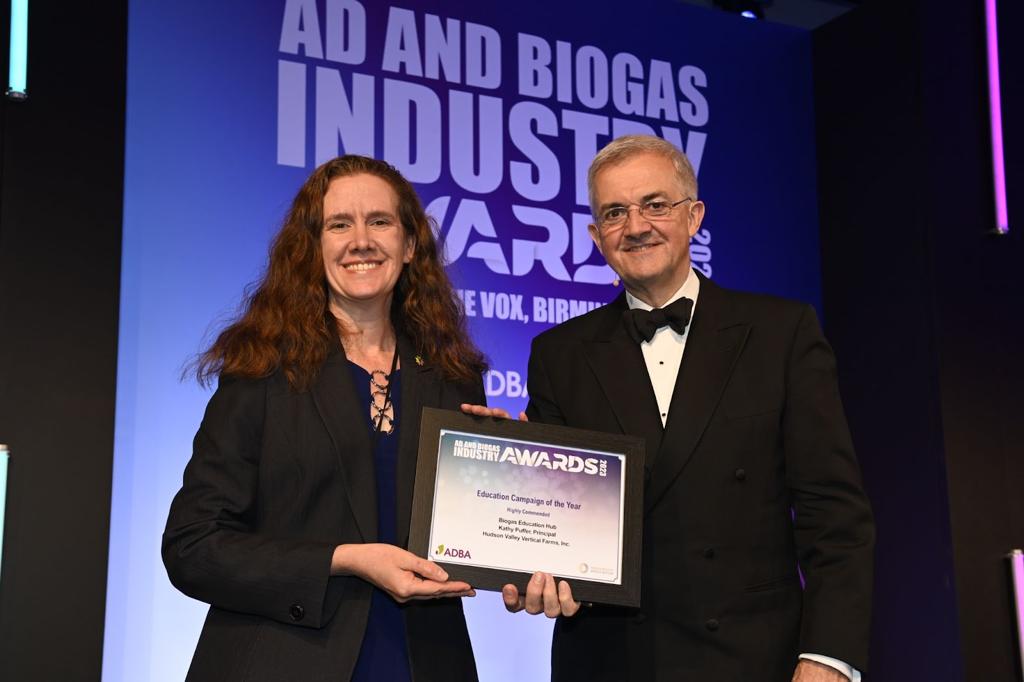 She is a dedicated biogas user and has installed a home-scale biodigester that has helped her harvest vegetables with liquid fertilizer and cook meals with methane.
Kathy's true vision is to build a climate-resilient community, especially in vulnerable nations, empower women and young people in less privileged areas, and help to reduce greenhouse gas emissions. "When I first started teaching small-scale biogas and building digesters, I was one of only a handful of women doing the work in a field of mostly male engineers," Kathy says. "I dedicated myself to meeting women where they were (whether in the kitchen, garden, workshop, or bathroom) to reclaim their food, waste, and energy as a form of self-care and Earth-care for themselves, their families, and communities."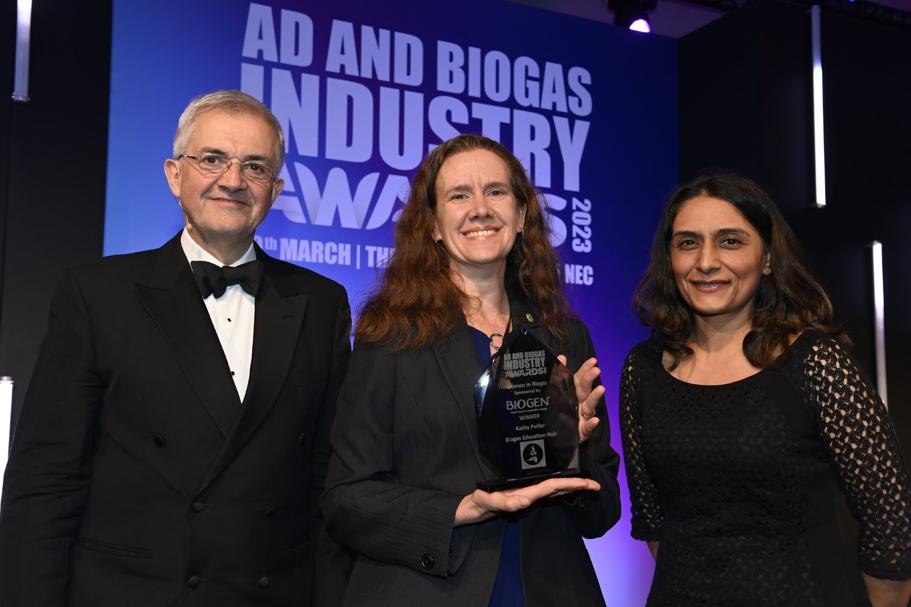 Kathy and her organization have been one of our outstanding collaborative business partners in Team54project International, Last year, our founder presented the names of our members to benefit from her biogas training, and all seven of them were given a full scholarship to train on biogas and will be finishing by the second quarter of this year, this was made possible by Kathy Puffer and her team of educators.
Kathy, who is also the lead biogas educator for KDCK, designed a curriculum for teaching people how to select and size the best biogas solution for their context via a smartphone app. Her program has been expanded to be offered in various languages, with over 65% of participants being women.
Overall, Kathy's curriculum appears to be designed with a focus on equity, inclusion, and empowerment and is aimed at helping people succeed with biogas technology in a way that benefits everyone.
To learn more about Kathy's work and enroll in her "Succeed with Small-Scale Biogas" course, visit kathypuffer.com and biogaseducation.com, respectively.