The country coordinator for Comoros, Mr Omar Ibn Abdillah has been selected to be part of the Obama Foundation Leadership: Africa Program training starting in South Africa in few months time.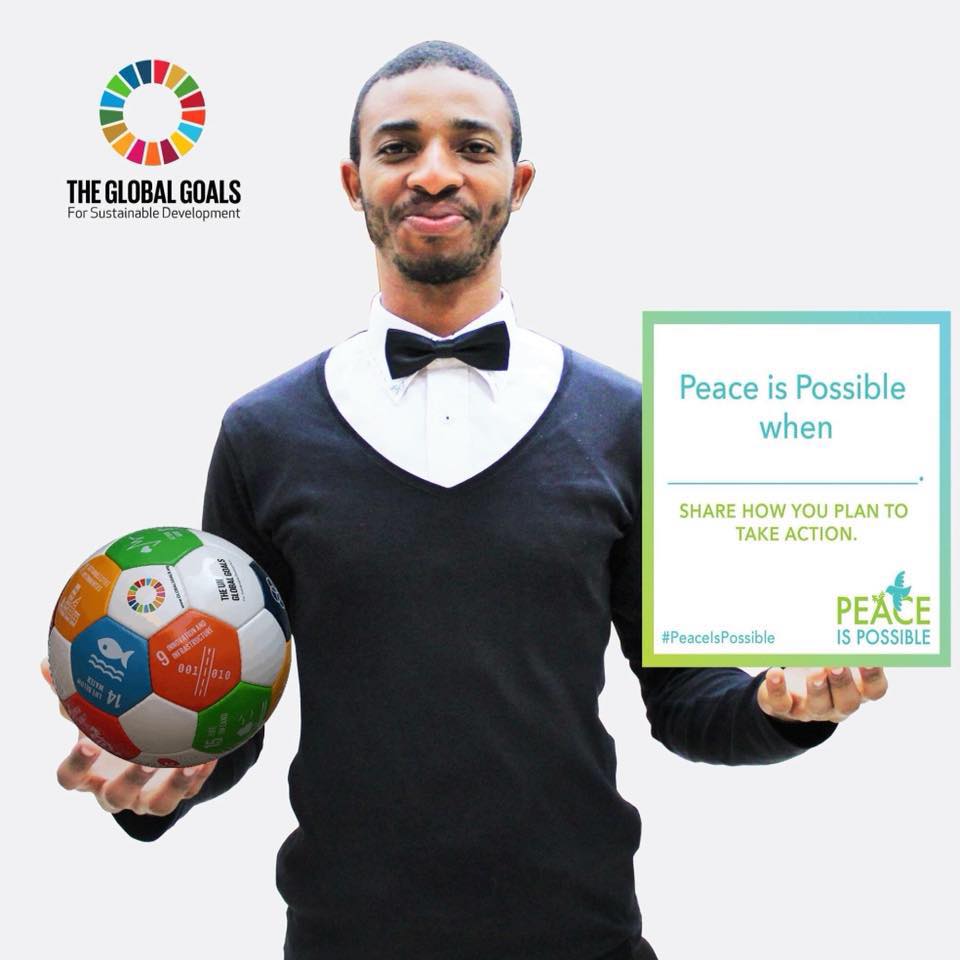 The excited Mr Omar could not hold his joy as his letter was sent to him. He was selected from among 7,000 applicants and has been a true environmental advocate and Sustainable Development Goals Ambassador for the Comoros. Find attach his letter from The Obama Foundation:
Dear Omar,

Congratulations! You have been selected to be a part of the 2019 class of the Obama Foundation Leaders: Africa Program! After receiving more than 21,000 eligibility questionnaires and nearly 7,000 completed applications from across the continent, we were faced with the incredibly difficult task of choosing 200 total participants from an outstanding pool. We are thrilled to offer you the opportunity to join us on this journey, and forward to supporting your leadership and incredible work.

Mark your calendars! All 200 Leaders will come together our convening in Johannesburg, South Africa, from July 10-15, 2019. Please note that you must be present in South Africa for the entire convening.

The Obama Foundation will assist you in making travel arrangements to ensure you arrive in Johannesburg for the program by mid-afternoon on July 10, 2019. The program will extend through the morning of July 15, 2019. I you choose to arrive earlier or stay later than these dates for your personal travel outside of the program, you will be responsible for arranging and covering the cost of your lodging and other travel requirements.



Congratulations Mr Omar Ibn Abdillah!